the Bluetooth® SIG 2022 Market Update has been released
The annual Bluetooth® SIG Market Update is out and growth of location services devices is an expected 25% CAGR ('22-'26), more than double the next fastest growth area.
Four use cases are named as the primary drivers;
Asset Tracking
Indoor Navigation
Digital Key
Personal Item Finding
5 major industries account the majority of shipments
Retail 62%
Warehouse & Logistics 10%
Smart Office 9%
Healthcare 8%
Manufacturing 4%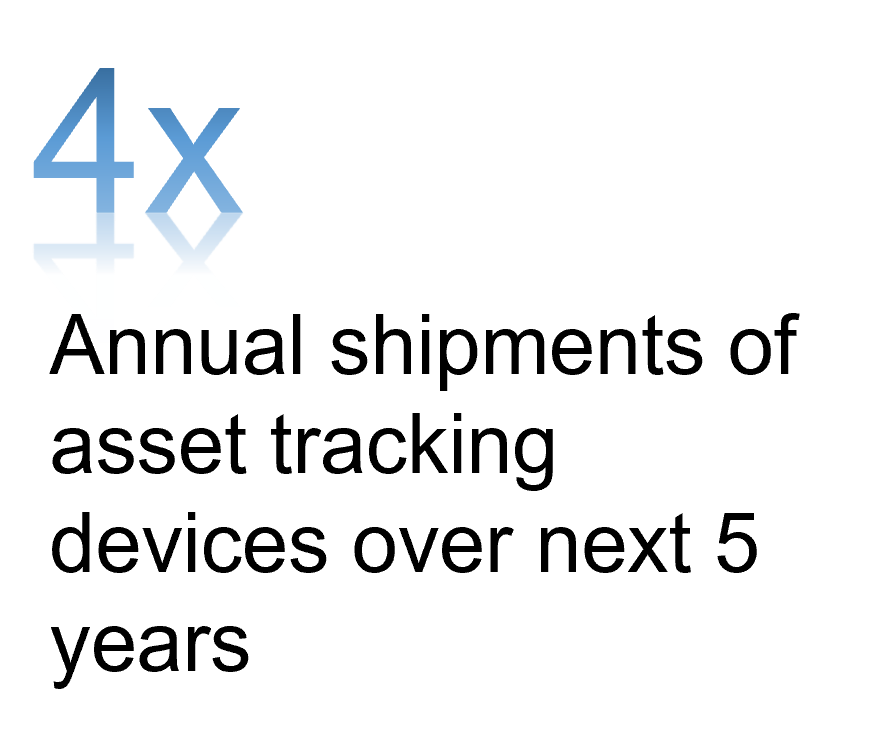 Recent supply chain disruptions are creating a surge in RTLS deployments in warehouse and logistics. "More commercial and industrial facilities are turning to Bluetooth asset management solutions to optimize resource and inventory control. Analysts conclude that, among Bluetooth Location Services solutions, asset tracking (RTLS) and tags are the major driver behind continued growth."
Healthcare is also identified as a hot market. Commercial markets including healthcare will account for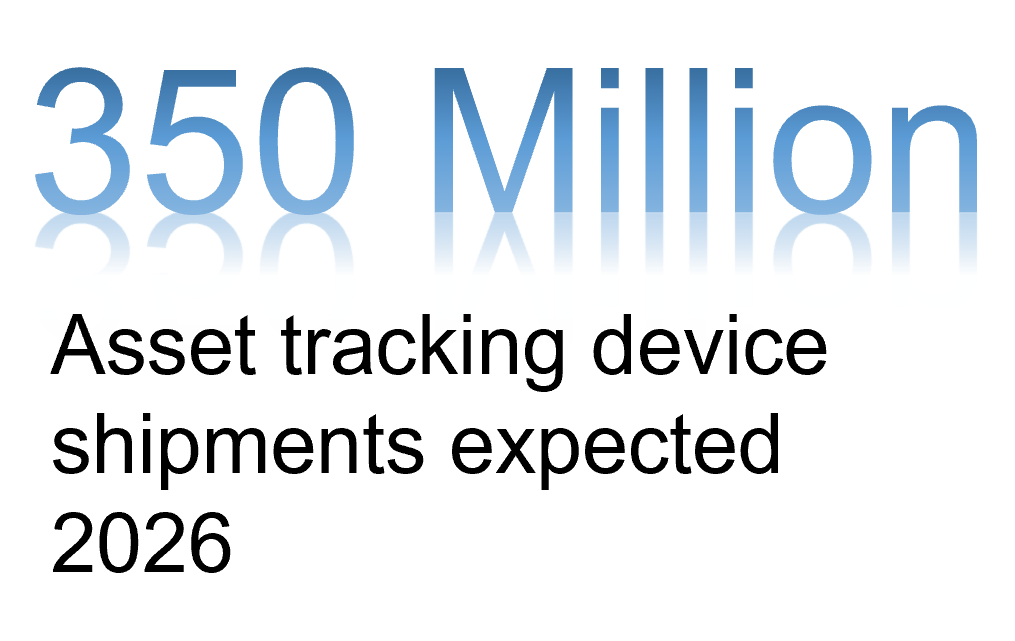 the largest volume of device shipments year. Tracking assets in hospitals is just one of many use cases in healthcare. With asset tracking capabilities, quickly locating essential equipment can save 40 hours per week according to recent study.
The promise of High accuracy distance measurement (HADM)
Driving continued growth in asset tracking is a new Bluetooth capability, high accuracy distance measurement (HADM). This technology will allow for accuracy within a couple 10s of centimeters with low latency. Measuring in centimeters and milliseconds instead of meters and seconds will allow, for example, tracking athletes and even soccer balls in real time. Not only is AiRISTA working on HADM in our labs, but the antenna design in our current infrastructure will be forward compatible giving to help future-proof investments made today.
For IOT to deliver on its promises, the market needs a wireless platform that supports a wide range of use cases, easily and affordably. AiRISTA's software platform, Unified Vision Solution (UVS) is an IOT-ready platform that allows users to address new use cases on their own. UVS is the perfect complement as BLE continues to address a broader set of customer needs.
Centimeter level accuracy
Tracking in the vertical dimension
Low costs which ride consumerization curves
Design/deployment simplicity of HADM
Ease of use