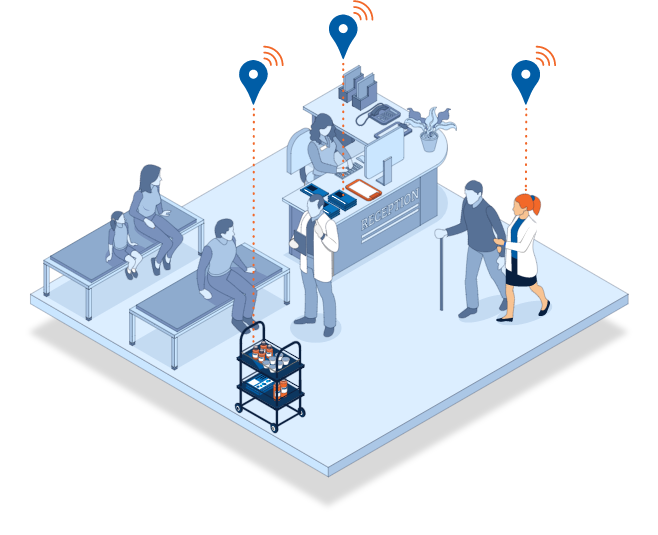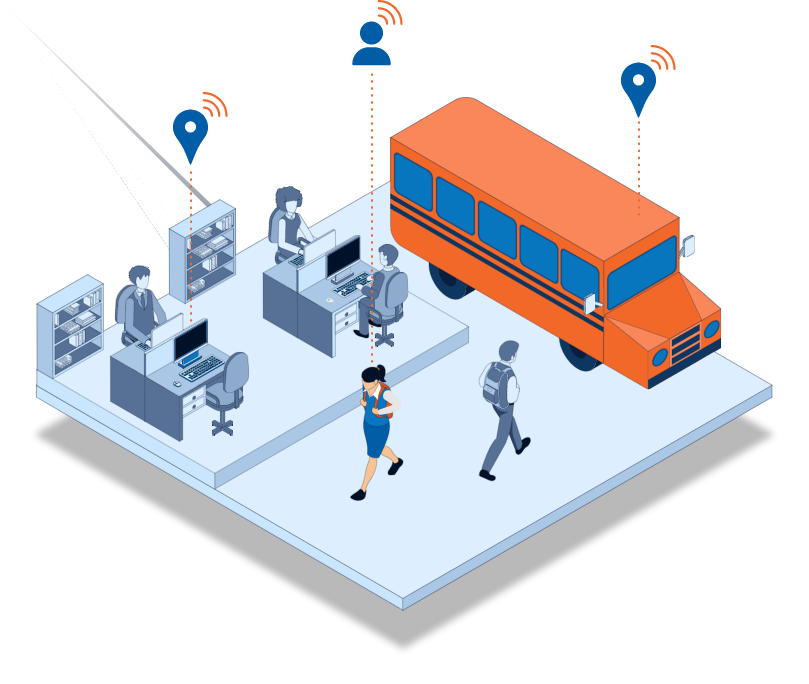 Enterprise Wide Visibility and Connectivity
No two business are the same. The goals of every organization are unique and we get it.
That's why AiRISTA offers customizable tracking, temperature monitoring, safety solutions and more for an array of RTLS (Real-Time Location Systems) applications.
AiRISTA develops and manufactures leading active RTLS solutions based on standard wireless technologies including Wi-Fi, Bluetooth® Low Energy (BLE), GPS, and other technologies.
We offer total solutions from RTLS consulting to selecting the right technology components with our platforms in order to provide the best RTLS solution for your business needs.
AiRISTA solutions focus on business intelligence with the power to transform your organization. Use your existing Wi-Fi network (WLAN) to gain real-time visibility into the assets, people, and workflows that drive success with our innovative RTLS platform.