Keeping track of assets across a hospital is a vital element of maintaining smooth operations and ensuring the best possible care can be provided.
Tools like spreadsheets and paper based systems allow staff to record and log the whereabouts of equipment, but it requires manual input to remain up-to-date.
By using RTLS technology to inventory and track medical equipment and other hospital assets, the real-time location of items become entirely automated and workflow orchestration helps ensure coordinated patient care, allowing staff to focus on what matters most: providing high-quality healthcare to patients.
Tackling Healthcare Asset Tracking Challenges with RTLS
When it comes to managing the numerous medical devices regularly needed across a hospital, many facilities find they are encountering the same challenges, stemming from similar difficulties:
Healthcare providers lack sufficient insight to equipment
Over-stretched staff results in delays in delivery of devices
There is typically more than enough equipment for each patient, but in the wrong place
A lack of trust around equipment management leads to hoarding
Inefficient management of maintenance needlessly ties up equipment
Lack of reporting and alerting to PAR-level adherence
How Does Hospital Asset
Tracking Work?
A Real-World Example: Efficient Utilization of IV Pumps
The AiRISTA RTLS solution was deployed by a hospital to increase asset utilization rates for IV pumps.
Increase in asset utilization rates from 32% to 65%.
Reduction in IV pump purchase from 1200 to 780 devices.
Utilization statistics show the average hospital requires an average of 2.5 IV pumps per room, well more than one extra per pump in use. And if asked, most clinical staff would want more.
Due to inefficient maintenance management, hoarding, "lost", and non-strategic placement, utilization rates in the low 30% range are accepted.
AiRISTA Asset Tracking Webinar
Medical Asset Inventory Management
Tracking medical devices with RTLS allows medical asset managers to not only improve inventory keeping and increase visibility of where equipment is located, but also distribute items more strategically across the hospital.
Using data gathered from RTLS tracking in a healthcare facility, it becomes easier to identify high asset volume areas. The most relevant and necessary resources can then be deployed to hot zones to increase usage and reduce the need for additional equipment purchases.
By tracking medical assets with a combination of RTLS tags and sofia's advanced equipment inventory software, you're able to better optimize their usage and maintenance.
A Real-World Example: Customer Experience
A 380-bed regional medical center with a pre RTLS deployment inventory of 1200 IV pumps with an in-use rate of 30%.
After deployment of the AiRISTA solution, the "in-use" rate increased to 65%
The most recent IV pump purchase was reduced to 780 IV pumps resulting in a savings greater than $1MM.
Deployment Details
Management Platform: AiRISTA sofia software platform
Infrastructure: Existing Cisco WiFi infrastructure
Asset RTLS Tags: AiRISTA A4 WiFi/BLE Asset Tag
Integrations: BD Infusion System Software
Deployment time: 21 days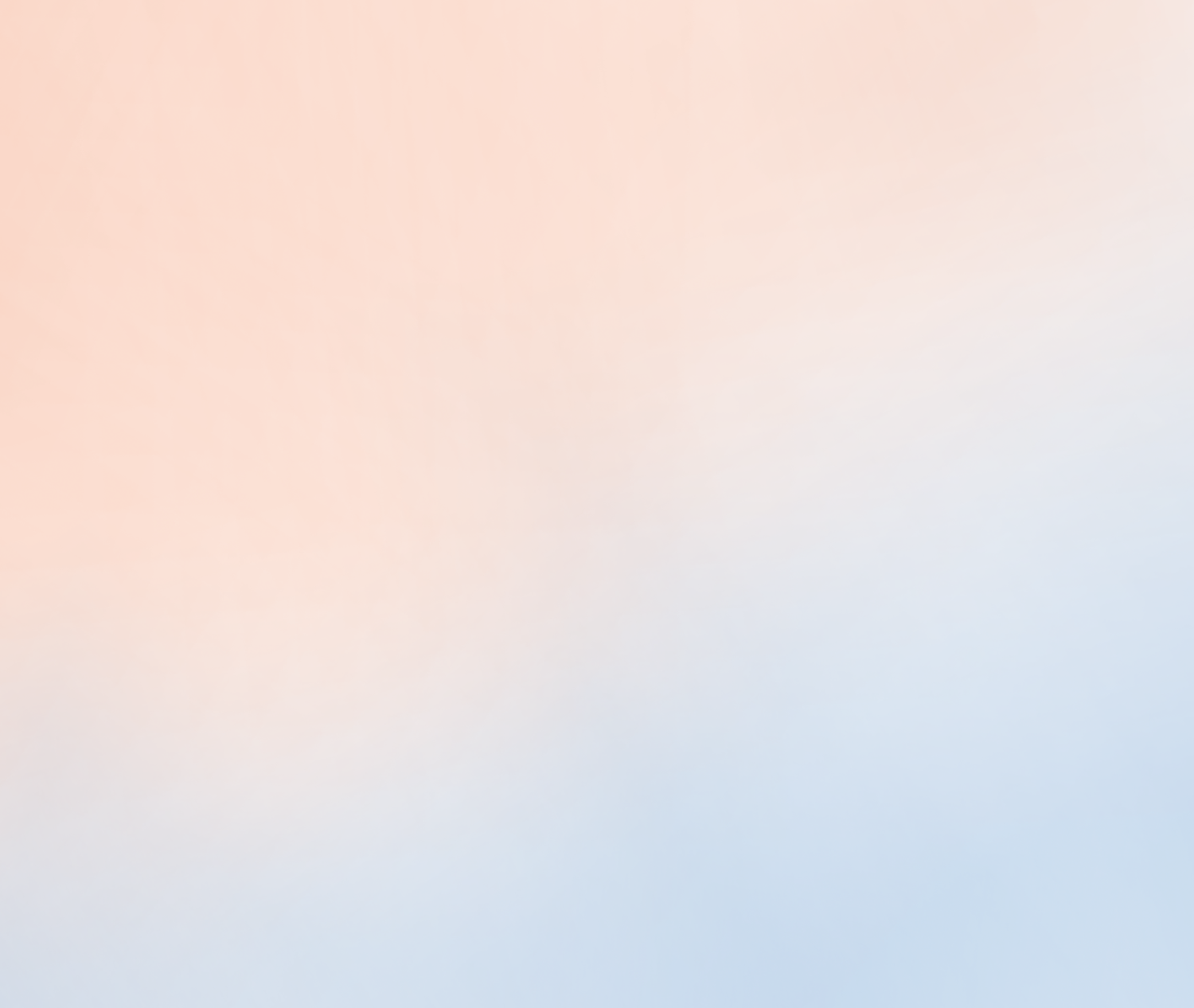 AiRISTA was recognized in the February 2023 Magic Quadrant™ for Indoor Location Services as a LEADER by Gartner®.
Readers look to Magic Quadrant™ reports to better understand differentiators between vendors, to better understand use cases, and for niche services, to identify like-niche options.
According to Gartner, "Leaders should have demonstrated the ability to shape the market, maintain strong relationships with their channels and customers, and have no obvious gaps in their portfolios." AiRISTA's RTLS Buyer's Guide
To help you get a clear understanding of RTLS systems and what they're capable of, we've created a comprehensive buyer's guide.