Automated Environmental Monitoring
Virtually every healthcare facility around the world uses medications and vaccines that require specific environmental conditions for storage. But what happens when a fridge fails?
To ensure optimal storage conditions and maintain regulatory compliance, hospitals need a continuous temperature monitoring solution.
As the leader in real-time location systems (RTLS), AiRISTA has the technology you need to deploy an automated medical temperature monitoring system that:
Eliminates paper-based processes.
Collects continuous, accurate temperature readings.
Automates alerts around temperature data.
Delivers custom reports for environmental conditions.
Sofia – AiRISTA's RTLS Environmental
Monitoring Solution
Centralize Your Temperature Monitoring System
Automate the process of monitoring refrigeration and freezer units across health facilities and clinics — including "out-of-range" alerts and escalations — to comply with Joint Commission on Accreditation of Healthcare Organizations (JCAHO) monitoring requirements.
AiRISTA's sofia workflows direct timely notification of any alerts as well as compliance steps and supporting documentation.
Eliminate Manual Reporting and Human Error
A team of four clinical engineers inefficiently move around a 2.5 million square foot, 900-bed county hospital and in excess of 100 remote clinics.
Monitoring and documentation requirements were going to need two additional clinical engineers.
The AiRISTA solution was able to provide centralized monitoring of all climate-controlled needs throughout the pharmacies, labs and other environmentally controlled storage facilities.
Sofia workflows direct timely notification of any alerts as well as compliance steps and supporting documentation.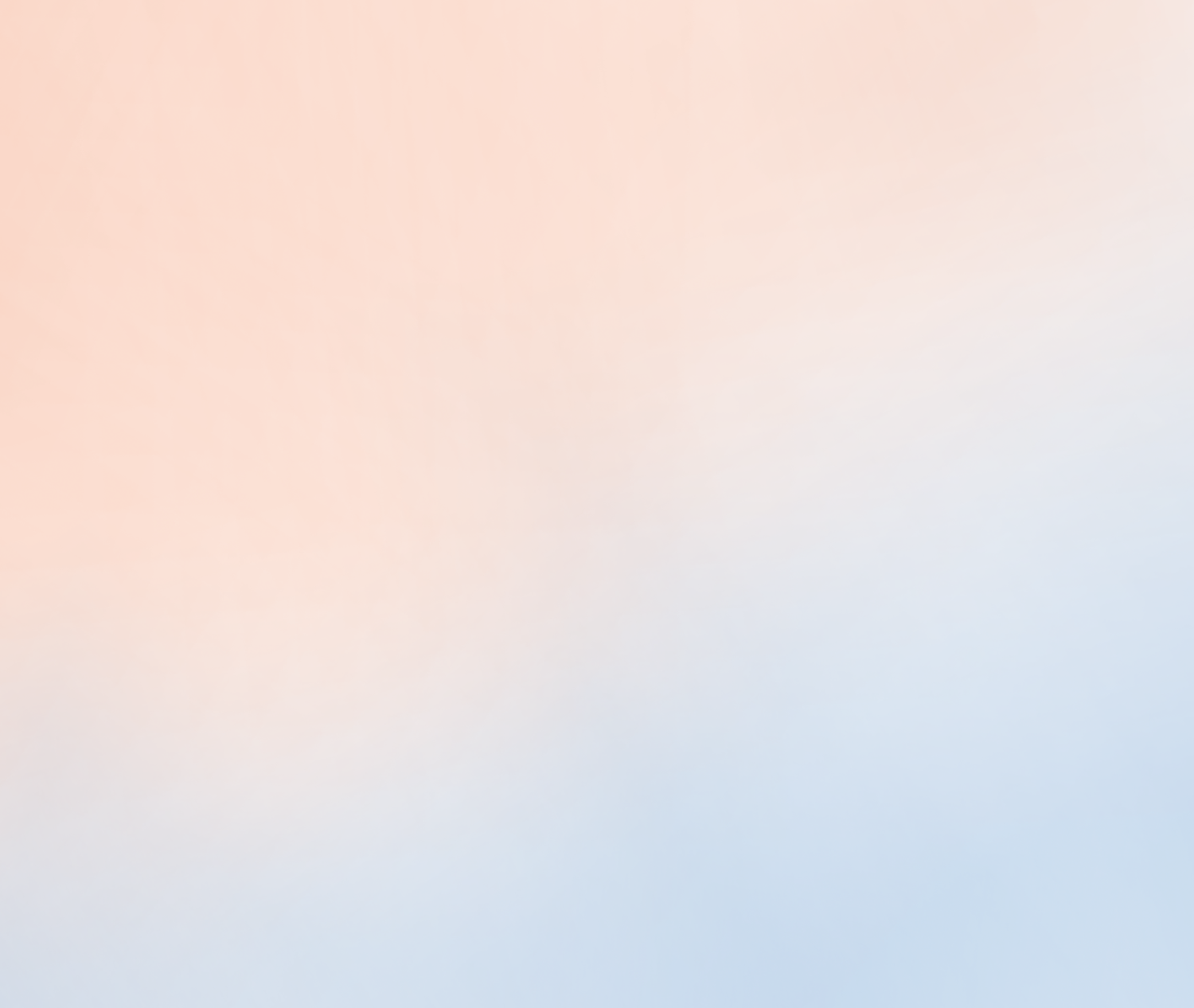 AiRISTA is the leading provider of RTLS monitoring software and equipment. With over a decade of industry experience, we have the expertise and tools necessary to deliver accurate readings on environmental conditions across a variety of asset types.
DEPLOYMENT DETAILS
Management Platform: AiRISTA sofia
Infrastructure: Existing Cisco WiFi infrastructure
Asset RTLS Tags: AiRISTA
Start Eliminating Waste and
Manual Reporting Today
Ready to automate your hospital's temperature monitoring system? Request a demo today.