Many healthcare employers prioritize employee safety, but healthcare facilities are not immune to violence or other types of occupational safety hazards, particularly inpatient facilities. If employers leave their workers improperly equipped, they may be unable to call for help during an incident, leading to potentially serious injury.
The best solutions provide immediate notification for healthcare workers in distress together with constant communication of real-time location to security personnel and staff in nearby proximity. Likewise, technology can also alert to falls and man-down situations.
Workplace violence prevention and response: That's what AiRISTA's healthcare real-time location system (RTLS) solution can do.
Workplace Safety Issues Healthcare Facilities Face Today
A healthcare setting makes up 75% of all workplace assaults in the U.S., and these numbers are underestimated — only 30% of workplace violence incidents are reported.
The need for an effective worker safety solution is clear. AiRISTA's RTLS Staff Safety Solution and its Sofia platform are key to solving this problem. This healthcare RTLS product uses wearable technology that can provide instant notifications to nearby personnel whenever a violent incident is taking place.
California Department of
State Hospitals
CALIFORNIA DEPARTMENT OF STATE HOSPITAL EXPERIENCE
The scope included 5 facilities, some as large as 440 acres and 75+ buildings, spread across the state with responsibility for 13,000+ employees. California Department of State Hospitals sought to provide a Location Based Personal Duress solution to all staff that is affordable, easy to wear, easy to use, and most importantly, reliable. Once deployed, all staff on facility premises wear a location based two-way alarm system providing immediate notification and location to security personnel, greatly reducing response time and incident escalation.
Deployment Details
Management Platform: AiRISTA sofia software platform
Infrastructure: Existing Cisco WiFi infrastructure
Asset RTLS Tags: AiRISTA B4 WiFi/BLE Staff Tag
Integrations: Singlewire Informacast, 911
Workplace Safety Issues Healthcare Facilities Face Today
The AiRISTA healthcare RTLS solution is simple to install and use, and healthcare providers can customize it in many different ways. Wearable tags — which come in a variety of shapes, sizes and intended uses — are worn by employees and/or patients.
These tags can come with a two-way communication system with pressable buttons. In the event of an incident, a healthcare worker can generate an alert by activating the tag's switch. Customized rules determine who gets notified. These individuals then immediately know there's an incident taking place as well as the location the violence is occurring.
How do the tags work?
AiRISTA offers a wide range of customizable tags that can suit your specific needs. Some can be worn like a wristwatch, others clipped to apparel like belts or lanyards. These tags can include buttons or other unique features; it all depends on what you need.
Tags communicate with a wide range of connection types, such as:
Wi-Fi.
Bluetooth® Low Energy (BLE).
Ultraviolet (UV).
Cellular.
GPS
Multi-radio support provides redundant connections for tags to ensure connectivity in case a network fails.
Tags improve patient safety, too
Naturally, you want both employees and patients to be safe in your facility. AiRISTA's healthcare RTLS solution keeps them both in mind.
Patients can wear tags that perform a variety of functions, including elopement alerts and alerts to accidental falls.
This is where customization options come in handy; if a patient is somewhere that's unsafe, integration with third-party systems allow:
Control of door locks.
Alert other healthcare workers.
Activate an alarm.
Play a recording, such as telling them to go back to their room.
And more, in many functional combinations.
This way, alerts are generated when patients accidentally harm themselves or wander into restricted areas.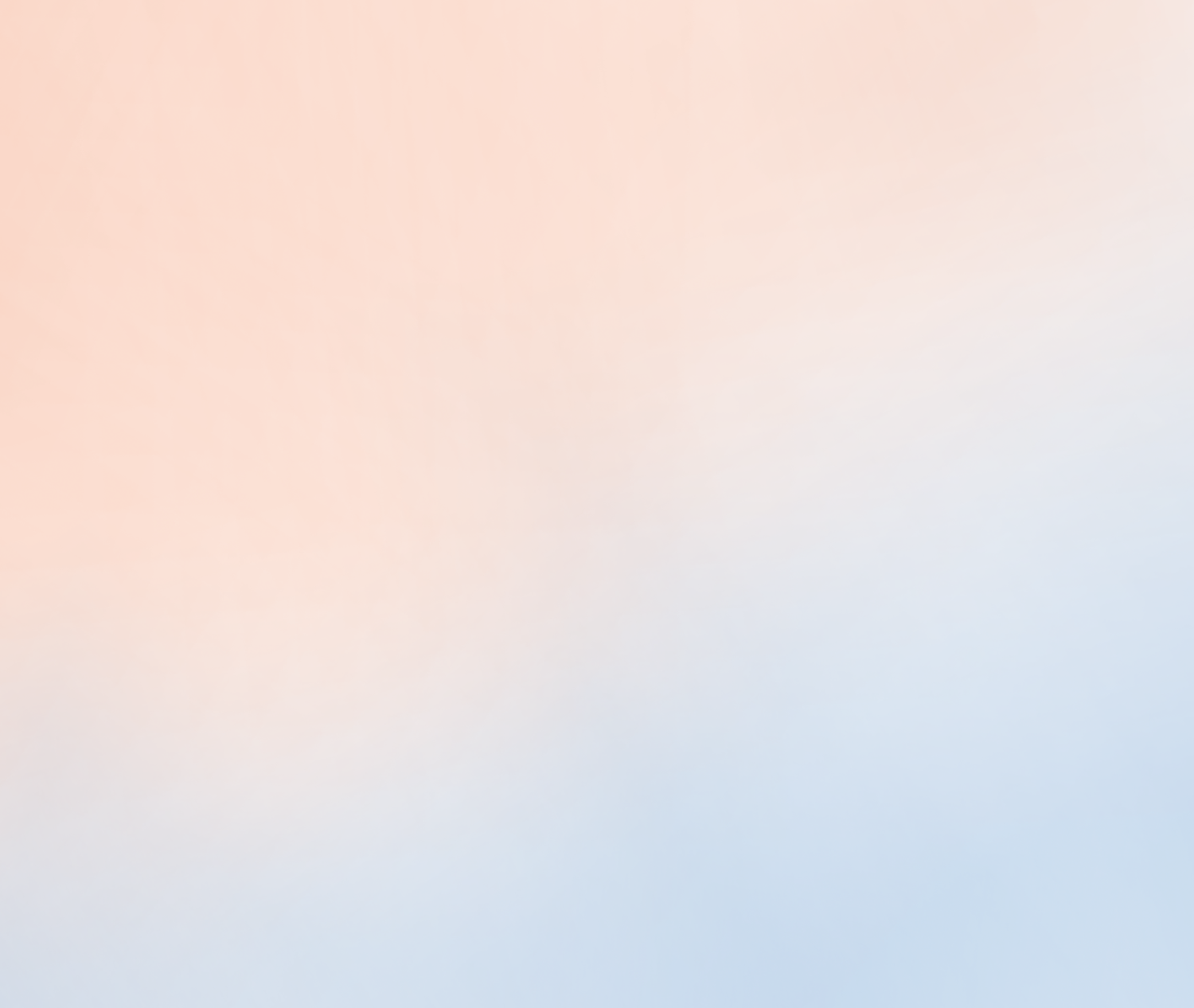 Named leader in Gartner 2023 magic quadrant for indoor location
The most widely deployed RTLS solution for staff safety worldwide
Access the world's most widely deployed RTLS personnel tags for push-button panic alerts. Our solution works with your existing Wi-Fi infrastructure and connects to a dedicated cloud portal for a complete and compliant employee safety program. Deliver panic button alerts to security staff, management teams, and more using secure in-room beacons and personnel tags that relay alerts and information wirelessly to initiate custom response rules. As asset tracking software, AiRISTA Staff Safety for Healthcare also supports asset management efforts with real-time tracking, fridge temperature monitoring, and more. We help you ensure your facility remains compliant with state and local requirements by offering an out-of-the-box RTLS solution and the opportunity to upgrade for additional features as your needs expand.
Features of AiRISTA's healthcare RTLS solution
We've gone over the basics of AiRISTA's healthcare RTLS solution, but there's so much more that you can do.
CUSTOM RULES
The functionality of the RTLS solution isn't limited to just a two-way communication system. Custom rules ensure you have total control over the RTLS system's responses and can accommodate your facility's specific protocols and needs.
FORENSIC REPLAY
All activity is recorded in a log via the platform's software. This means you always have a record of where, when and what is happening in your healthcare facility.
This feature can be exceptionally useful if you need to recount an incident. With this, you can retain a precise record of each event as it unfolded in your facility.
TEST MODE
Built into the software solution is a test mode you can use to practice and fine-tune your response. For example, you may want to ensure that the right action is taken when a worker activates a tag, or that you have enough connectivity options to cover any location or to run drills.
RECHARGEABLE BATTERIES
While the battery life of a tag depends on its supported functionalities and connectivity types, all tags have more than enough battery life to last days, if not weeks — or even years for simple BLE tags. You can easily recharge them when not in use, replace batteries in the field, or get alerts when batteries should be changed.
Greatly increase occupational safety with AiRISTA's healthcare RTLS solution
Knowing that help is merely a button press away can be a highly effective way to ensure your healthcare workers are safe in your healthcare facility. Reducing instances of violence and responding with the appropriate level of force is exactly what AiRISTA's healthcare RTLS solutions do.AiRISTA uses cutting-edge RTLS technology in combination with ultra-customizable solutions to provide the best RTLS solution out there. Get in touch and request a demo with AiRISTA today. AiRISTA's RTLS Buyer's Guide
To help you get a clear understanding of RTLS systems and what they're capable of, we've created a comprehensive buyer's guide.