We are a leading provider of indoor location services and technology, helping businesses optimize process flows, automate monitoring and maximize personnel safety with real-time location data. Our solutions provide actionable insights that drive business value, measurable outcomes, and a high return on investment across multiple industries, from healthcare to industrial, to government and education.
Real-time location insights to valuable
resources in your workplace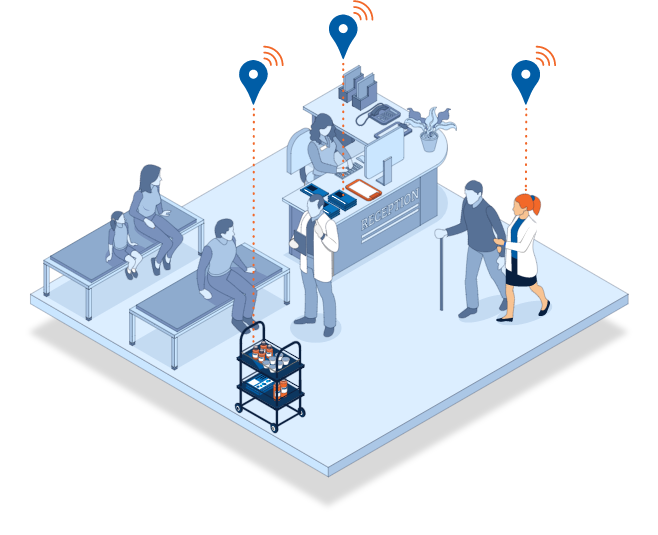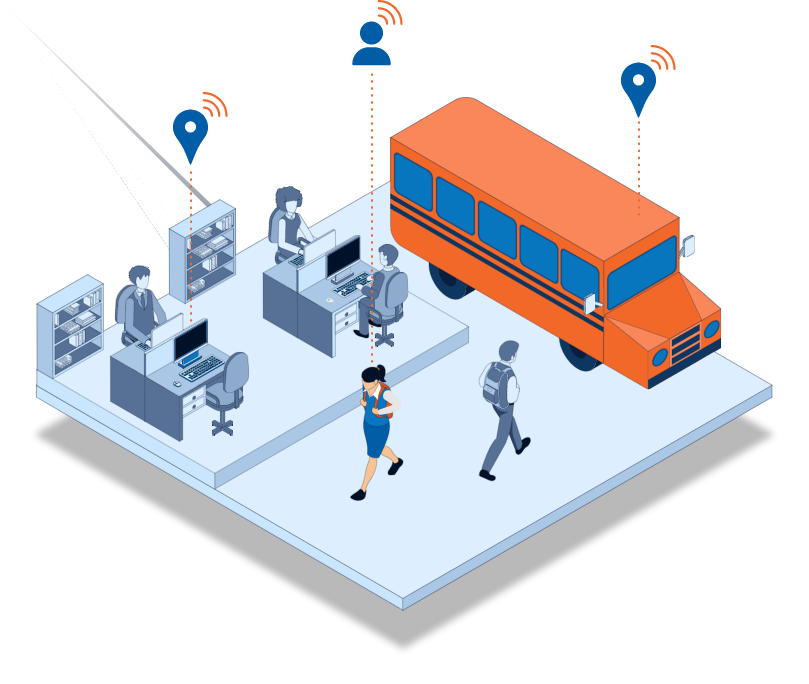 Meet "sofia" software platform for real-time location insights to the people and assets that move your business
The sofia interface simplifies the UI to create an intuitive experience. Modules are complete with dashboards, mapping tools, reports, etc. Simple to deploy, and simple to use, each module helps you derive value quickly. Delivered from the cloud or on-premises, the experience is identical.
An architecture to carry you into the future, "sofia" scales to meet the needs of an IOT world of things. The advanced broker-based design scales with the enterprise. Stream-based communication provides real time inspection & response. Machine learning ready and AI friendly, "sofia" is written in the language "Go" and provides a low-code customization studio for integrations and custom workflows.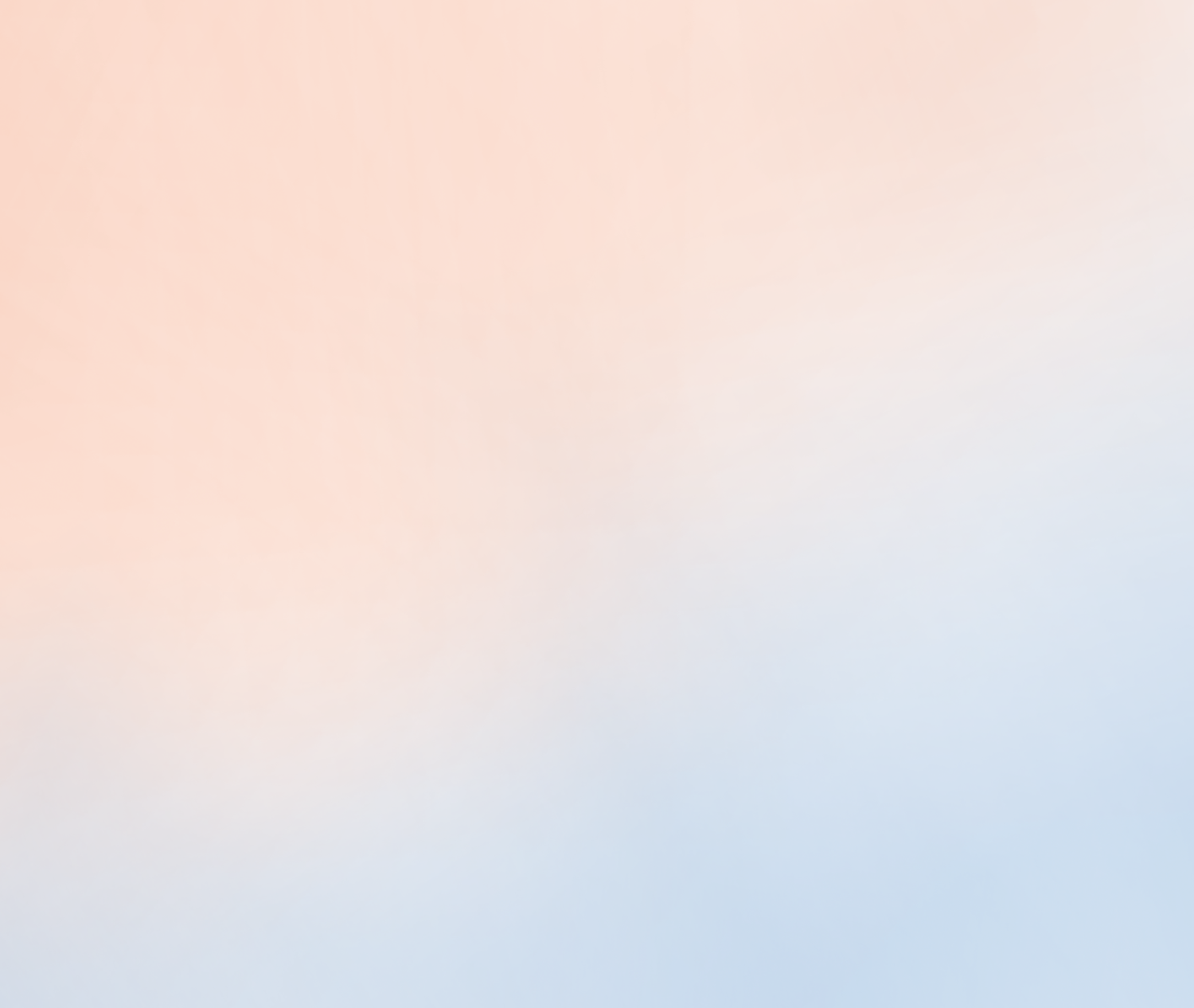 AiRISTA was recognized in the February 2022 & '23 Magic Quadrant™ for Indoor Location Services as a LEADER by Gartner®.
Our engagement process
Stakeholder engagement and IT architecture readiness ensures we address the needs of the business
Needs assessment
Gap analysis
Comprehensive work plan

Efficiency and thoroughness minimize disruptions
Oversight systems
Dashboards, workflows, reports, integrations
Stakeholder checkpoints, training
Extend value to the broader enterprise
Best Practice sharing
Location insights become pervasive
"We were pressed for time with our first event, so the AiRISTA team jumped on a call with only 10 minutes notice. Our executive team was in the room and were pleased with the response. We were also able to access knowledgeable staff after hours. Their support exceeded our expectations."
David Tostenrude, Director of National Wheelchair Games, Veterans Administration
"The AiRISTA solution has the widest of functionality we found, and is also easy to use. The San Diego location acts as a testbed for new technologies and everyone raves about our solution – so much so they are expanding to the NJ facility."
MARLENE BROWN | FERRING RESEARCH INSTITUTE, INC.
Analyst, Environment, Health & Safety Human Resources & Administration
"During the peak of COVID when things were really busy and supplies ran low, we were assigned dedicated support and sales specialists who helped resolve issues which made all the difference."
Kim Barbaria, National Indemnity Co., Sr. Product Manager AiRISTA's RTLS Buyer's Guide
To help you get a clear understanding of RTLS systems and what they're capable of, we've created a comprehensive buyer's guide.