Assaults on frontline

healthcare

professionals is the new epidemic
According to a press release by Press Ganey in September 2022, "more than two nursing personnel were assaulted every hour in Q2 2022." This amounts to 5,217 per quarter. The actual numbers are likely much higher since many assaults go unreported. They challenge healthcare leaders to take action and declare a zero tolerance policy for hostility toward healthcare workers.
What the Numbers Show
The findings are pulled from a Press Ganey's national database of nursing quality indicators. The database found the following details.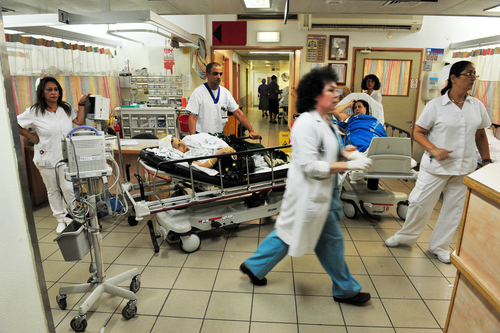 Psychiatric units, emergency departments and pediatric units (pediatric burn, rehabilitation and surgery) had the highest number of assaults.
The lowest assault rates were in obstetrics and NICUs
Patients are the most likely source of the violence. Most are male.
#1 Reason Nurses Consider Leaving Their Position
Lauded as heroes at the start of the pandemic, healthcare professionals are silently struggling as patient ratios rise and the workplace becomes more unsafe. A McKinsey & Company survey of nurses in August of 2022 found safe environments as the #1 factor affecting nurses' decisions about whether or not to stay in their current position.

AiRISTA has created a whitepaper about healthcare staff safety. Download a free copy.
Corrective Action
Press Ganey recommends healthcare leaders take the following steps to protect staff.
Make caregiver safety a core value
Implement a reporting system
Enact policies for risk identification, hazard prevention & response, and post-incident support
Training and education for warning signs and de-escalation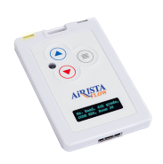 At AiRISTA, we have been helping protect medical staff for nearly ten years with emergency notification badges and response coordination. Please contact us for details about our bestselling B4n safety tag at salesinfo@airista.com.