freeing up nurses' time by delegating and using technology, nurses are able to spend more time on their primary responsibilities.
In a recent McKinsey & Company survey, nurses provided a breakdown of their time spent across a variety of activities. They were asked how this division of time compared to what they felt was the ideal amount of time they should reasonably spend spend on each activity. By shifting time away from non-core activities, McKinsey found up to 15% of activities could be shifted back to essential activities which include time with patients, coaching fellow nurses, and professional growth.
There is a potential shortage of 200,000 to 450,000 nurses in the U.S. with acute care being most affected. 45% of inpatient nurses, estimated at 2.0 to 4.2 million nurses nationwide, say they are likely to leave their positions in the next 6 months. The top two reasons are a sense they are overworked and undervalued. McKinsey analyzed the average time spent across 69 activities of a typical shift.
Nurses identified as non-core activities charting & documentation, hunting & gathering, and activities that should be delegated to other staff.
Charting & Documentation
Documentation takes up 15% of a nurse's time. Of this time, 70% is taken up with head-to-toe assessments, admissions intakes, and charting vitals. Based on survey results, these activities would ideally take up 13% of their time. Technology like voice enabled apps and virtual assistants can automate charting and replace the need for a human attendant.
Hunting & Gathering
Searching for supplies, individuals, medication, information and equipment takes up 6% of a nurse's time. Ideally, the number should be 3%.
AiRISTA has found that up to 20 minutes per shift is wasted looking for equipment. Some of the most common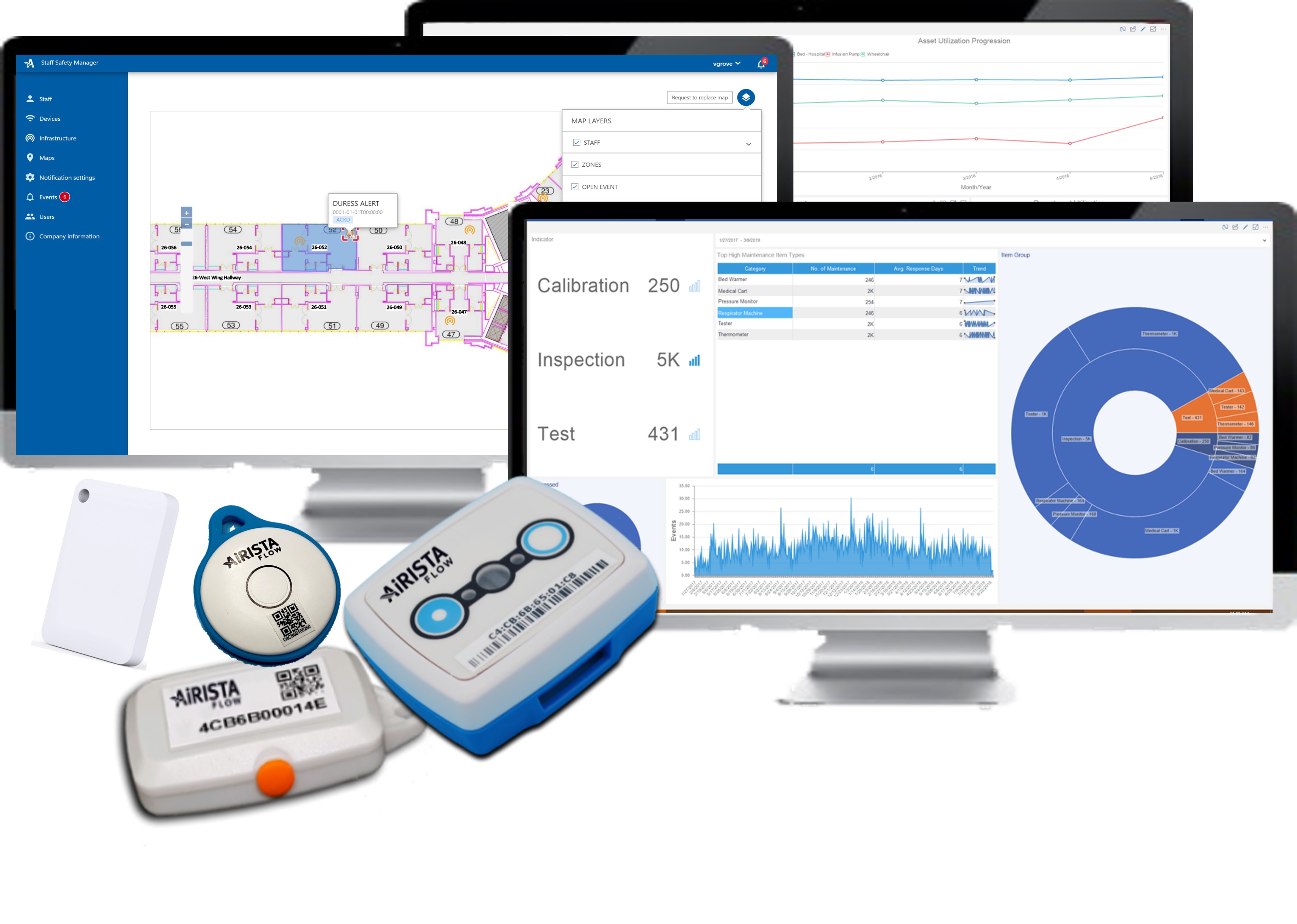 equipment includes pumps, bladder scanners, and wheelchairs. All of these are items that can be tracked with an RTLS tag and software. RTLS solutions can also uncover hoarding situations and help ensure hospitals are not over provisioning equipment due to lack of visibility. Click here for a list of the most common hospital assets tracked using RTLS.
Delegate Tasks
The survey indicates nurses spend 5% of their time on activities that do not require their license and training. Activities like medication preparation, drawing labs, toileting, cleaning rooms, and transport could and should be done by other support staff. Handheld devices like those from AiRISTA partners Ascom and Spectralink allow for collaboration in the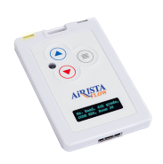 moment, but the cost typically prevents their use by CNAs, technicians, environmental services, and porters. AiRISTA's B4n staff badge is a location aware device with a text display that receives messages from a central source like dispatch or nurse station. The tag is also used to indicate a duress event and summons responders for rapid intervention.
The sum of the saved time across these areas is roughly 15%. Simple math would lead us to conclude that 15% of the 2 million inpatient nurses is roughly equal to the 200,000 to 450,000 shortfall expected. But to close the gap, healthcare providers need to invest in these technologies. And some of the time savings should deservedly go back to the nurses so they can allocate more time to the care of patients and train others.
To find out more about how AiRISTAs; RTLS solutions can help you get the most out of your staff and equipment, book a free demo today.