As the rest of the world struggles with the global pandemic, South Korea has proven to be the model for containment. Solutions from innovative companies like AirQuay are driving compliance and accountability to stem the spread of viruses in healthcare settings.
Healthcare providers in South Korea learned early during the coronavirus outbreak about the impact that hospital acquired infections have on profits and reputation. As a consequence, hospitals began extending the value of their Hospital Information Systems (HIS) using AirQuay's aCloud solution to include measures like hand hygiene, contact tracing, staff safety, and asset tracking. Using AiRISTA sensors, aCloud monitors healthcare workers interaction with soap dispensers, staff safety alerts, and the location and status of vital equipment.
The aCloud platform communicates via standard APIs with the AiRISTA software platform for sensor tracking and alerts in real time. HIS systems are extended to include;
Tracking infected patients & equipment used
Hand hygiene compliance counts and trends
Alerting for the staff in duress and responding
Managing the infected patient's route and contact tracing
Temperature monitoring and alerting when abnormal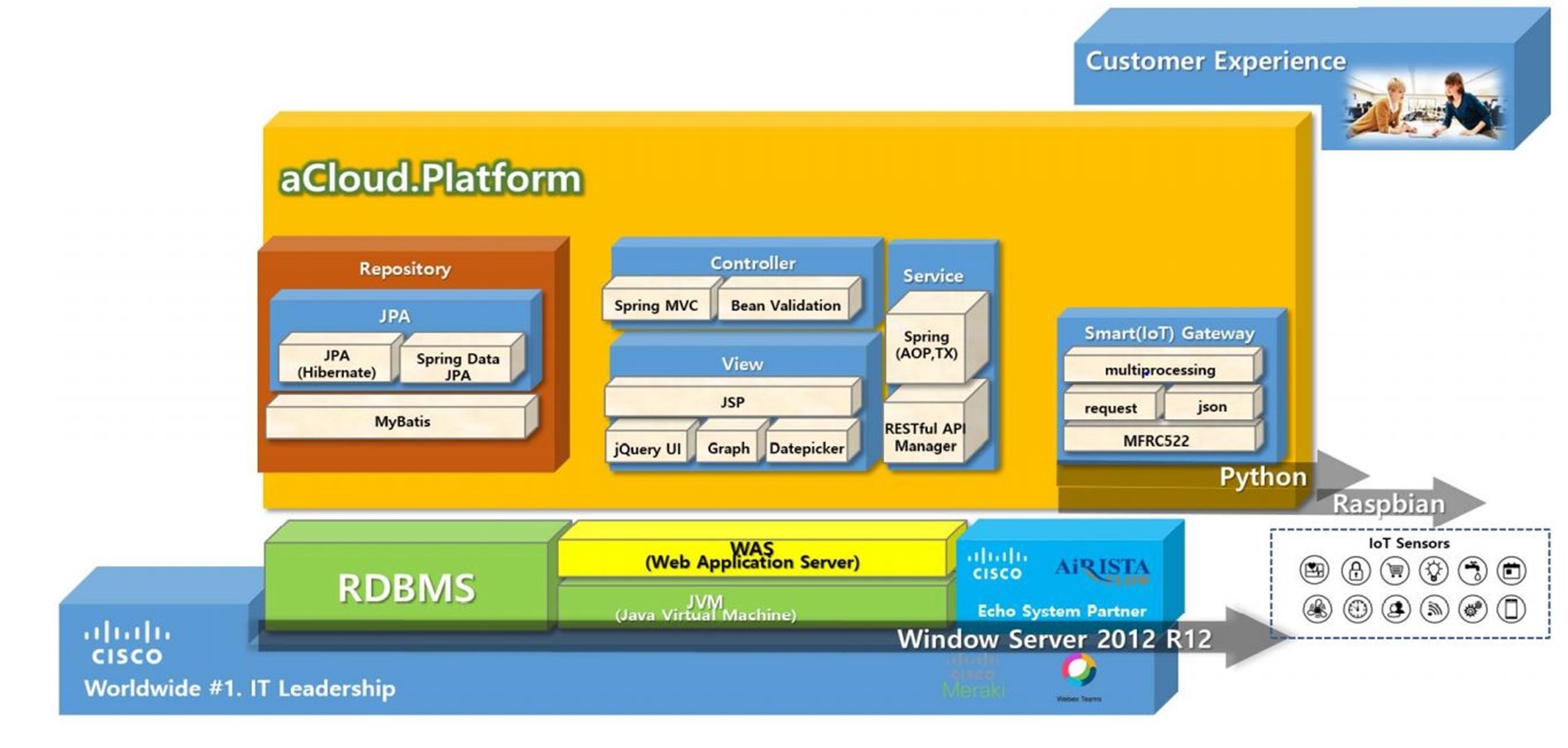 Healthcare providers are seeing results. After implementation of the aCloud solution, Korea's #1 hospital, the Seoul Asan Medical Center, reduced the search time for assets from 40 minutes to 15 minutes. Stress levels in general were reduced from 7.3 to 3.6 (scale of 10). And at Hallym University Hospital 82% of nurses agreed to expand aCloud use broadly across assets and people.
South Korea announced a New Deal Policy to invigorate growth as the country accelerates out of the pandemic. $2.2B has been targeted at Smart Health Infrastructure. The AirQuay solutions will be part of the roll out and expects to drive 2-3x annual growth.
In recognition of its innovative leadership, Cisco Systems awarded AirQuay the "2020 South Korean Partner Innovation Challenge" for its SMART Hospital Solution. The challenge accelerates partner-developed applications that add value to any Cisco technology and provides outcomes for our customers. The highly competitive challenge receives a range of ideas and solutions submitted by partners from across Korea using Cisco programmable technology.