AiRISTA RTLS Solutions Planned With The Future In Mind
"May you live in interesting times" is often mistakenly attributed to an ancient Chinese curse. The term was actually originated by American politician Frederick R. Coudert in 1939. With the global changes underway today, the phrase rings especially true. Climate change, pandemics and the political atmosphere are accelerating population migrations and disrupting business flows that have been stable for years. These trends are creating opportunities for RTLS and influencing AiRISTA's product plans.
Trend 1: The Resurgence of Logistics & Manufacturing
Supply chain disruptions were well publicized in 2022. Fluctuations in consumer demand combined with factory slowdowns caused shipping port congestion, inventories in the wrong locations, and store shelves to empty. To help alleviate the imbalance, accurate tracking of real time location of goods combined with an accurate accounting has become an area of investment.
Semiconductor vulnerability was exposed as a result of forecast swings in consumer demand. This has brought momentum to efforts to reshore American manufacturing. Where markets like healthcare are struggling with profitability, Federal efforts are underway to incentivize manufacturing.
These trends are driving interest in the ability to track products from manufacturers to consumers. New tags will increasing combine support for both indoor technology as well as outdoor. The trend is also driving an interest in combining multiple sensor types such as video with location tracking.
Trend 2: Indoor/Outdoor Tracking
The need to track between indoor and outdoor locations extends to tracking people as well. Just as we have seen the need to track contractor movement in outdoor areas, similar technology is now being used to safely manage migrants as they are welcomed to new countries. To make the tracking devices user friendly, the wireless technology is embedded in common wearables like watches.
Trend 3: Importance of Integration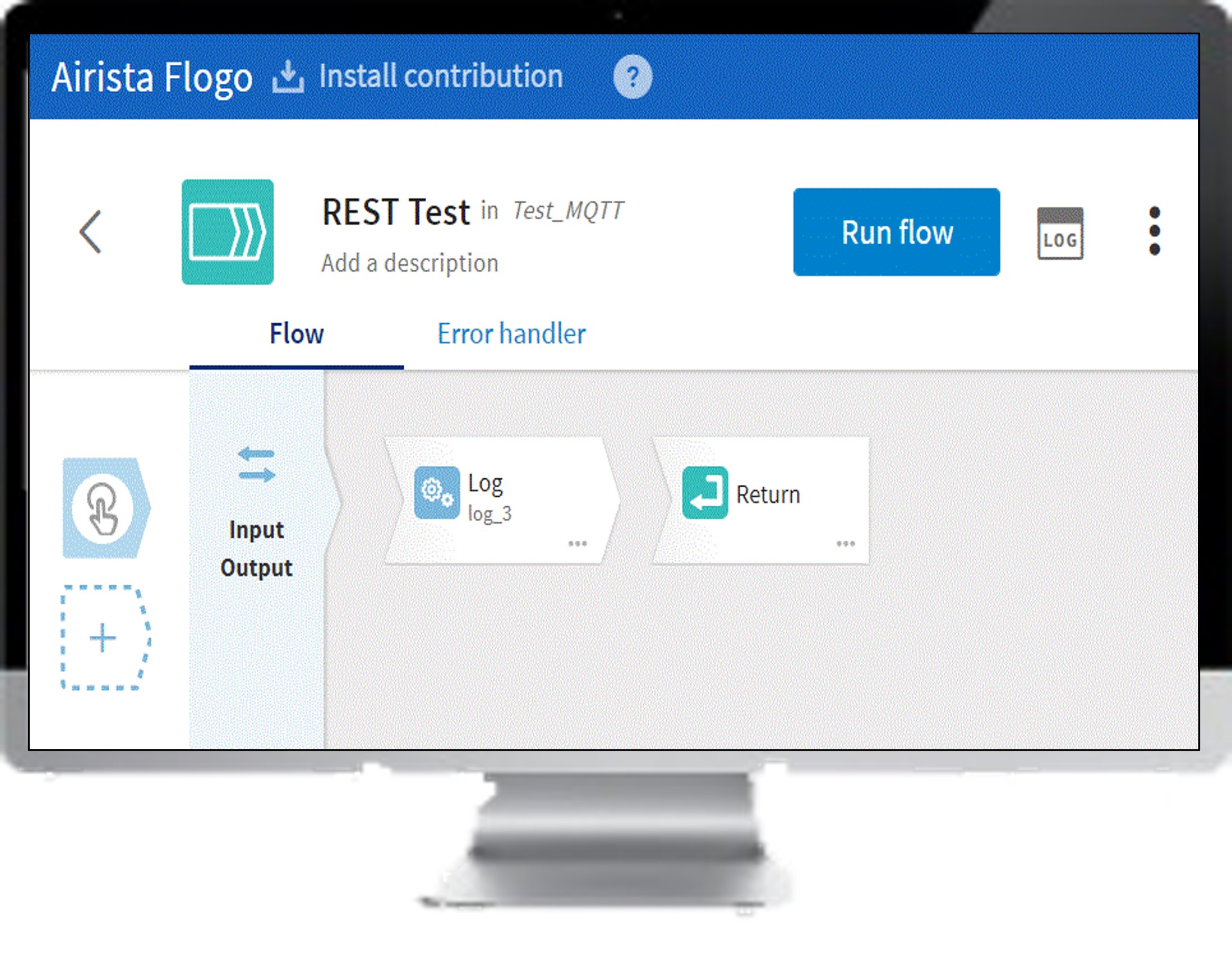 In a 2021 report by Gartner, Emerging Technologies: Venture Capital Growth Insights for Indoor Location Services, "By 2025, 40% or nearly 890 million of new Internet of Things (IoT) "things" will know their location, up from under 10% (or less than 150 million today)". As location information becomes a form of meta-data associated with resources, its value increases as it is shared across the enterprise. Integration to existing business applications increases the value of those application investments. When MES, EHR, ERP and MRO suites share location data, companies make better use of their resources and ensure processes that rely on mobile resources keep running. In addition to its RESTful and streaming interfaces, AiRISTA plans to further enhance Flow Studio, a low-code integration environment that uses canned connectors and workflows in a drag & drop environment to facilitate creation and testing of custom integrations.
Trend 4: Lower Cost
As a hangover from the pandemic, companies around the world are struggling. Profits have narrowed and spending on technology will be scrutinized. This plays nicely into the benefits of Bluetooth® Low Energy solutions. Silicon pricing is related to the cost of production (number of die cut from a wafer) and market volume. The result has been steadily decreasing BLE device costs riding down the curve of consumerization. BLE standards are also increasing location accuracy and precision (probability that a calculate location is true). AiRISTA has introduced low cost BLE tags and will continues to invest heavily in BLE technology including an emerging standard for high accuracy distance measurement (HADM).
Please contact us at salesinfo@airista.com to speak with an associate who can share details.