There were over 150 hospital shootings in the US from 2000-2011 according to a report by the Annals of Emergency Medicine study "Hospital-based Shootings in the United States: 2000-2011". Shootings occurred in 40 states resulting in 235 injured or dead. 29% of the shootings occurred in the emergency department. The report concludes, "The unpredictable nature of this type of event represents a significant challenge to hospital security and effective deterrence practices."
The US Department of Health and Human Services created "Incorporating Active Shooter Incident Planning into Healthcare Facility Emergency Operations Plans" together with other government agencies. Often overlooked in emergency response planning, the document helps facilities consider what to do in response to an active shooter situation. Because panic can drive a variety of human responses, its important to remind people of 3 basic rules; run, hide, fight.
Run
Move away from the source immediately
Leave belongings behind
Have an exit plan
Avoid escalators and elevators
Put distance between yourself and shooter
Don't wait for others to follow
Call 911 when safe to do so
Hide (when getting away is difficult)
If you are with a patient, discontinue care and leave
Lock and barricade doors when hiding
Create barriers between you and the shooter
Put distance between yourself and shooter
Keep hands raised and visible
Remain out of sight and quiet (silence cell phones) – hide behind large objects
Choose a place that doesn't trap you
Turn off lights
Do not stop for victims
Move a safe distance from the facility
Do not re-enter the scene
Fight (if you can not run or hide, prepare to defend yourself)
Be aggressive and committed to your actions
Act as a team
Use improvised weapons
Disrupt and incapacitate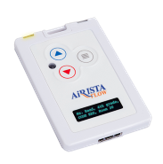 According to Kimberly Fletcher, PCS Emerson Emergency Department, "communication between team members is one of the biggest challenges we have during an E-RESP drill." As part of the Emergency Preparedness team at Emerson Hospital in Concord MA, Kim helps coordinate E-RESP (emergency response) planning and drills. "When you stage an active shooter drill with all of the responding agencies, you are able to continually fine tune your response plan."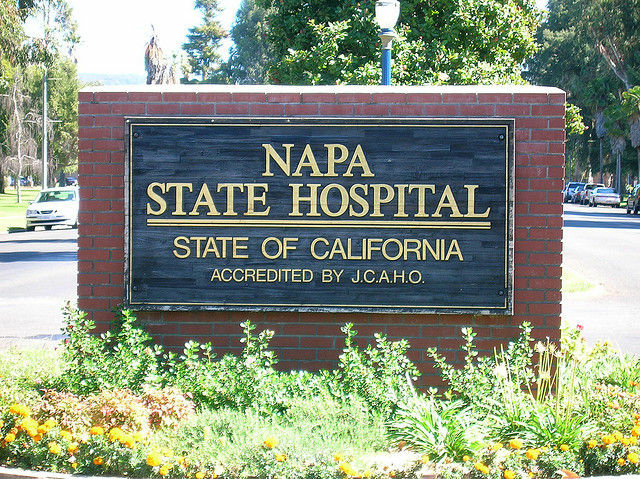 Communications challenges between team members is compounded by the variety of devices and protocols used. Organizations like the California Department of State Hospitals have decided to provide a common device across their workforce using the AiRISTA B4n staff tag. The tag provides location information of the staff member with a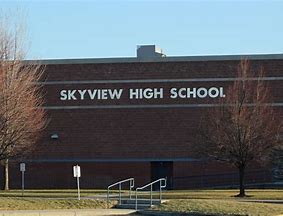 text display and buttons used for responses. The tag's software backend can control
physical security devices like door locks and cameras. The solution is also used in school systems Like Skyview High in Nampa ID where police can remotely view floorplans and location of staff at every moment.
Please contact us and we can describe the right solution for your facility. salesinfo@airistaflow.com