We sat down with Sy Sajjad, founder and CEO of AiRISTA, for his take on navigating a technology company during these turbulent economic times.
Having founded and sold several startups, Sy (pictured on left) is a sought-after resource among technology leaders for his business sense and technology insights.
Q: How has the global supply chain issues impacted AiRISTA and how have you responded?
Like other vendors that make hardware products, we are not immune to supply disruptions. We were fortunate to have begun planning with suppliers nearly 3 years ago at the start of the pandemic. Our Social Distancing & Contact Tracing solution became popular across a wide range of industries. To satisfy customer demands, we secured commitments from suppliers for large volumes. We also locked in contract manufacturers with 12 to 18 month forecasts.
We also made a decision to standardize on a single hardware design shared across most of our products. Because costs are going up and availability is tight, we created a secondary design for our hardware that uses alternate components. This gives us flexibility when sourcing and helps us retain some negotiating power.
Q: What is AiRISTA doing in this tight labor market to compete for good talent?
We are continuously looking to bring in good people, even if they are not a fit for the immediate openings. This gives us flexibility when our teams' needs shift. With proper communication, training and guidance, most people are willing to adapt change and accept challenges.
People are looking for a flexible work environment as much as competitive salaries. With COVID we shifted to a hybrid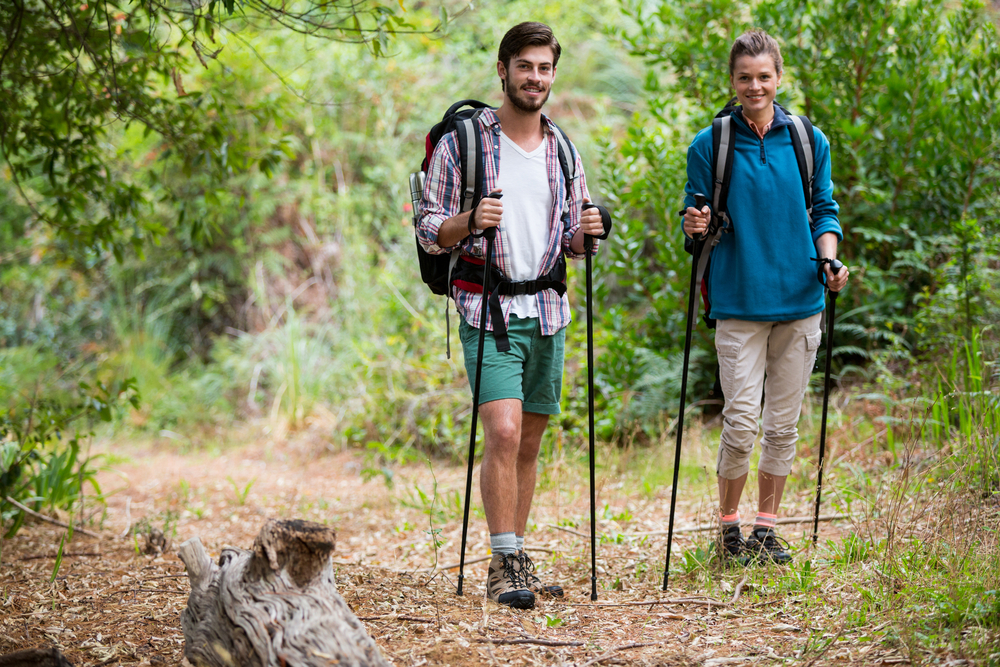 on-site experience. Space is shared and made available as people shift work from home to the office. People are also looking for more flexibility with vacation time, and the ability to make their own scheduling decisions but in a responsible way. In fact, when tasks are completed early, any remaining time is available to the employee's discretion.
I am finding that professional growth is more important than salary, especially with younger recruits. Our engineers, for example, get pulled into new technology areas that extend and challenge them in ways not available in large, siloed organizations. As a company that must be expert at hardware, software, and wireless technologies, we offer lots of opportunity to explore new things.
Q: How do companies like AiRISTA prepare & protect in the event of a recession?
If you haven't planned ahead, it's tough to adjust in the moment. We have guarded cash flow carefully, through all kinds of economic conditions. That has put us in a strong financial position to carry us through a possible downturn. The sales and opportunity growth in 2020 and 2021, continuing in 2022, has put us in a good cash position. In fact, we see this as an opportunity to invest in areas that make sense. We are hiring in development, support and targeted sales positions.
This is also a good time to invest more in our partner channel. Partners, whether they are network infrastructure providers, industry specific strategic partners, or traditional resellers, help extend our reach without a large investment in direct resources.
Given our cash rich position, we see this as an opportunity to break away from competitors. We have always prepared for good markets and bad.
What technologies will propel RTLS business value to the next level and what complementary technologies are most synergistic.

Advances in BLE technology are opening a lot of new use cases. We are fortunate to have relationships with technology providers that help us with early access and allow us to build end to end solutions. As BLE drives costs down, it becomes affordable to track lower value items. Its now possible to consider tags as disposable. And as more sensors are integrated into chips, the same tag can be used in more applications.
Last year we introduced BLE angle of arrival which breaks the submeter location accuracy barrier. We see even more potential with emerging standards like HADM (high accuracy distance measurement). Combine our BLE based innovations with our expertise in Wi-Fi based location technology, we provide the solutions to expand the use of these technologies.
We are seeing location information become foundational data associated with objects. As more things come online thanks to IOT, location becomes critical to their effective use. We are also seeing combinations of sensors integrated to solve more complex problems. We were recently in the Cisco booth at Hannover Messe where we showed integration with Meraki cameras and a computer vision partner, Cogniac, to combine location with AI driven QA.
With lower costs, better accuracy, and more things coming online, we believe this is a good time to invest.