W

hat distinguishes vendors in the leaders quadrant
AiRISTA has been recognized by Gartner, Inc. as a "Leader" in the 2022 Magic Quadrant for Indoor Location Services for its Ability to Execute and its Completeness of Vision. We have made arrangements to provide to you a free copy of the complete report here.
According to Gartner, "Vendors in the Leaders quadrant will have demonstrated an ability to fulfil a broad variety of customer requirements through the breadth of their indoor location service solutions. Leaders will have the ability to provide complete and differentiating capabilities as part of their indoor location offerings. This includes global service and support. Leaders should have demonstrated the ability to shape the market, maintain strong relationships with their channels and customers, and have no obvious gaps in their portfolios."
To be considered for a position in the Magic Quadrant for ILS, vendors must, "Generate a minimum of $10 million USD in annual revenue and have at least 125 customers that use its indoor location solution… and have customers in at least two global regional sales territories."
The dynamic nature of the RTLS market will be reflected in future criteria
According to Gartner, "By 2025, 40% or nearly 890 million of new Internet of Things (IoT) "things" will know their location, up from under 10% (or less than 150 million today)."[1] This is driving exponential growth as "Gartner projects the indoor location services market to reach $55 billion revenue by 2030, up from $1.9 billion in 2021"[2]
There are several dynamics behind this explosive growth.
Adoption will increase as tags become faster, smarter and cheaper. Longer battery life means less tag maintenance. And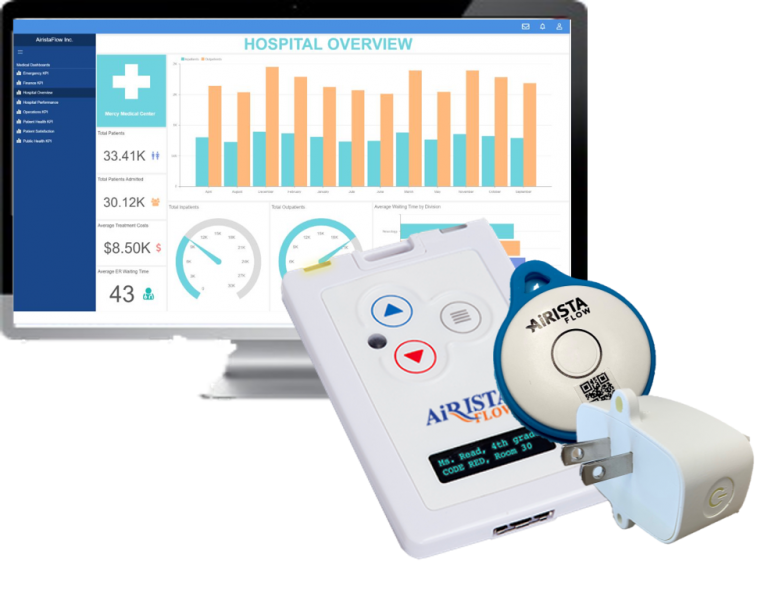 tags will incorporate more sensors which opens more use cases delivered from the same tag. The trend towards "sensor fusion" will usher in a groundswell of new market entrants as startups fill niches to address new boutique use cases.
New capabilities from technologies like BLE allow for tracking in the vertical dimension to provide 3-D location services across x, y, and z dimensions increasing opportunities in warehouses and automated inventory management.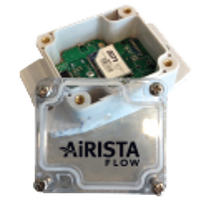 The combination of indoor and outdoor tracking will provide end-to-end visibility as product moves across the supply chain. Inclusion of GPS technology that uses creative approaches to battery management provides not only terrestrial tracking but tracking when at sea.
As the value from RTLS solutions increases, RTLS technology will merge and become subsumed in other technologies. The combination of video and RTLS are natural complements.
Combine automated headcount with wait times of individuals

Real time video feeds associated with staff safety events or theft of assets

Video AI for product QA associated with specific product IDs

Associate arrival of delivery trucks with offload of content counts
And with the combination of machine learning (ML) and artificial intelligence (AI), will bring intelligence to operations that previously required human oversight.
"Location insights have become foundational information as the number of tracked resources skyrockets," according to Sy Sajjad, CEO and founder of AiRISTA. "Companies that prepare for an Internet of Things world are more likely to break away from their competition with more resilient processes and better efficiency, especially when using location data."
[1] Gartner, "Emerging Technologies: Venture Capital Growth Insights for Indoor Location Services", Annette Zimmerman, Tim Zimmerman, Danielle Case, May 14, 2021
[2] Gartner, "Emerging Technologies: Revenue Opportunity Projection of Indoor Location Services", Annette Zimmerman, Ranjit Atwal, June 16, 2021